As a digital printing company, Digital Office is a market leader in digital printing, Digital Office has a proven track record in delivering the highest quality products and services. Our recent success in the Dubai Print and Publishing Awards reflect the capability and dedication of the Digital Office team and the strength of our customer relationships. These awards are testament to strong leadership, dedicated staff and creative thinking.

Training Materials, Books & Presentation printing, Large Format Outdoor Printing, Flyers & Brochures printing, Posters & Banners, Large Format Scanning, AutoCAD Plotting, Variable data printing, All size photo copying, All kinds of binding services, Graphics designing, web & 3D designing, Rollup & Popup Display, Lamination, Foam Board Mounting, Printing on CD and DVD, ID Cards, Letter Heads, Folders, Events & Exhibitions.
We offer all type of Printing with High quality & Quick Printing service in Dubai
Whether your needs are for small or large format, black & white or color, we are dedicated to provide the quality and level of service that you deserve.
24 hours service from

Monday

–

Saturday

(Sunday closed)
"we are there when you need us".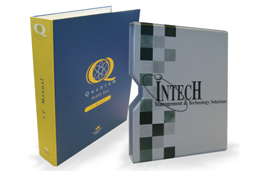 Training Materials
We specialize in Training Materials Printing and have a number of binding and finishing services to suit individual clients needs and be delivered on time every time.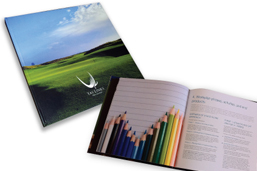 Books & Presentations
We can design a custom template that your company can use, or we can print the entire presentation for you from start to finish.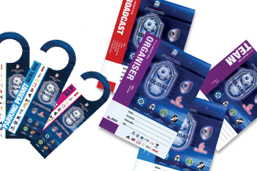 Personalised Collaterals
If you want to grab the attention of your target audience then using just the right amount of graphics on your marketing collateral is a must.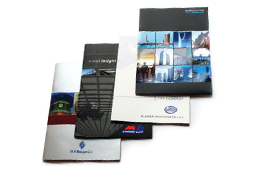 Marketing Collaterals
Our experience in the processes of print knows no bounds.
Roll-up Banner
We offer a high quality portable exhibition display units that are designed to carry an eye catching graphic.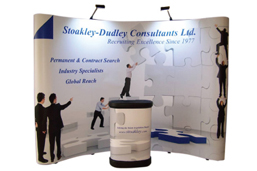 Pop-up Display
Pop up Stands are one of the most popular types of exhibition display system, we have been producing flexible and effective pop up stands that are guaranteed to attract maximum attention at your exhibition or event.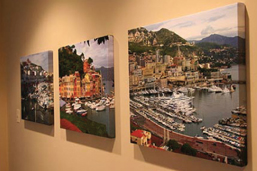 Poster Printing
Make a great impression with our indoor and outdoor posters.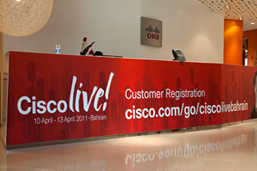 Banner Printing
We can print your banner to PVC, Vinyl, or as a roll-up banner.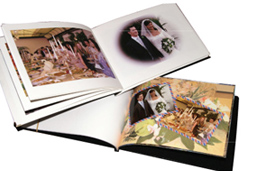 Mounting & Lamination
We provide a wide range of in-house mounting and laminating options to display your project/image.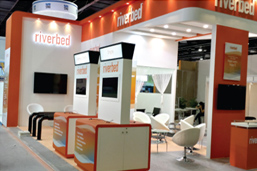 Exhibition Stand for Riverbed
We design, build and project manage, innovative stands for some of the leading Companies in Dubai like the Riverbed.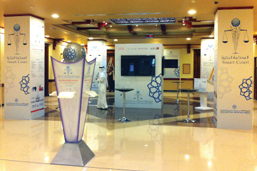 Events
Every event is different and we come to each project with a fresh outlook to ensure we can provide the very best service, for each individual client.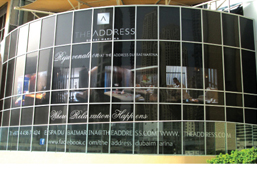 Outdoor Print For The Address Hotel
We produce a wide range of products suitable for outdoor use, including Outdoor Posters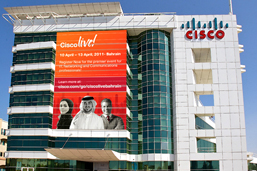 Outdoor Print For Cisco
We sell a range of stands designed to hold banners either on the wall of a building or by the roadside.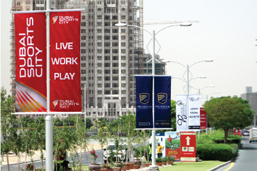 Flags
We offer most printed flags and banners in various size and weights.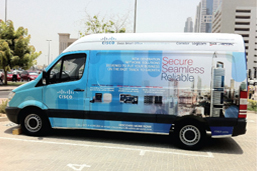 Vehicle Graphic
We can supply and fit every type of vehicle graphics from simple message text or full color shaped decals to full color vehicle wraps of high quality and affordable price.
Real Support. Real People.
Our people are our strength. Digital Office's Professional employees are highly trained and experienced in digital printing and designing. With extensive knowledge and proven methodologies developed over Digital Officer's 21 years in business, this professional services team is available to provide printing support either full-time or on an ad-hoc basis. The team's attention to detail and high-level customer service is what sets us apart from our competition.
Drop your inquiry our sales team will help you!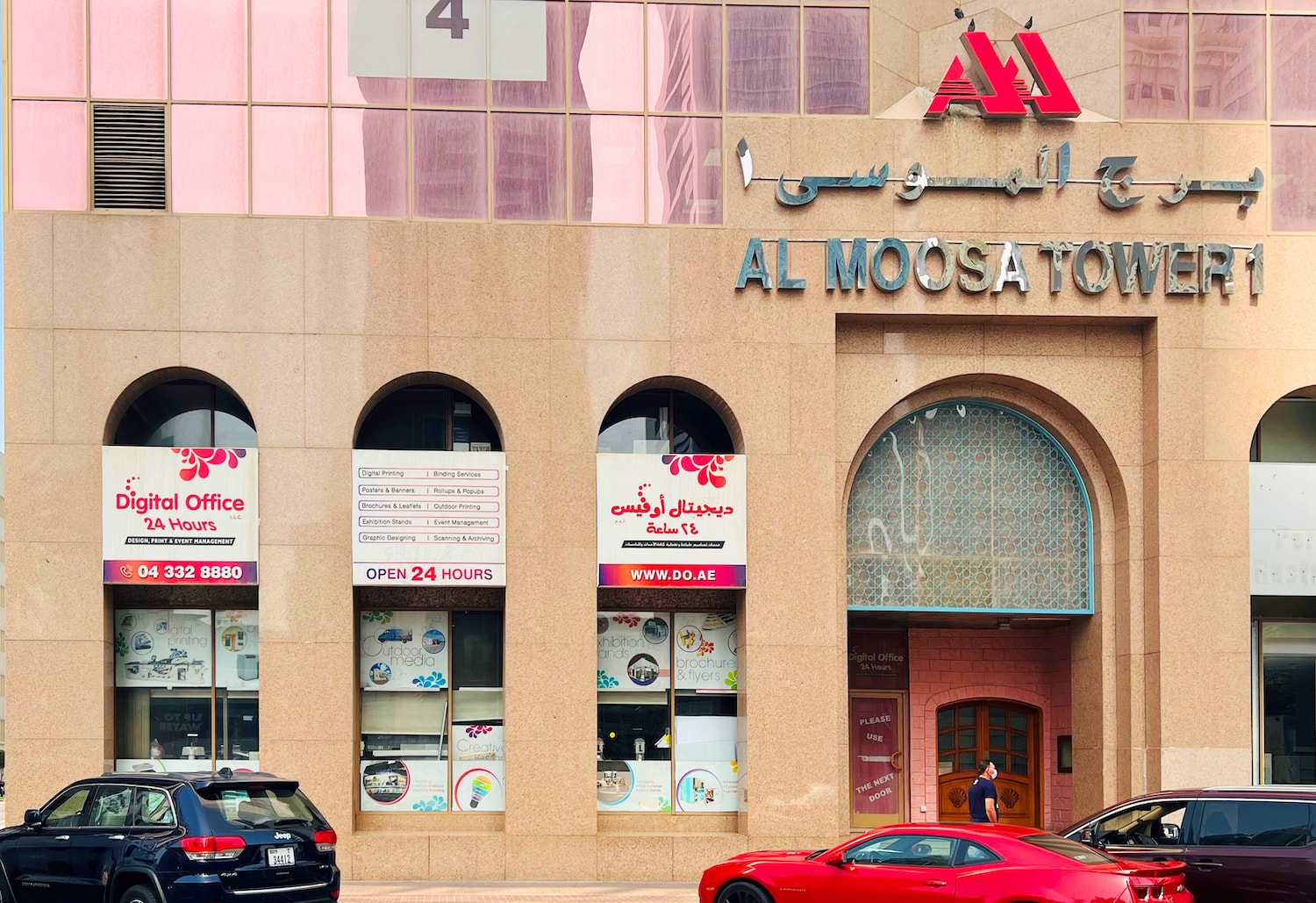 Find us @ Ground Floor
Al Moosa Tower-1, Sheikh Zayed Road
P.O Box: 62864 DXB, Dubai – U.A.E
Tel. : +971 4 332 8880
Email: [email protected]
We Are Proudly Serving Over Half million Satisfied Customers